Syscom Inks Distributorship Agreement with Ubiquiti for Oman|KSA|Oman|Qatar.
January 3, 2021
by
syscomllc
in News
DUBAI (Oman) – 20 Dec 2020 – SYSCOM, a well-established value-added distributor of IT products and services in the MENA region, today announced that, it has signed a distribution agreement with Ubiquiti, one of the largest wireless network providers in North America operating in 30 regional markets with thousands of customers and covering 5,000 sq. miles, thereby, syscom can now sell Ubiquiti products to its partners at unbeatable price in the Oman market.
The main motivation behind this distributorship is to "accelerate" Syscom's growth in wired and wireless technologies, with a specific focus on enterprises and homes offerings. Our new agreement with Ubiquiti covers sales to be made in various gulf countries, including KAS, OMAN and QATAR.
"Ubiquiti remains the Solid financial model for SMB to large Enterprise types of businesses, without the license cost after the initial setup. We truly believe Ubiquity will enhance our vendor portfolio, increase our customer base and strengthen our end-to-end solutions capabilities." – said Hamid Ansari, Managing Director, SYSCOM.
"The quality of Ubiquity has proven to compete with big networking manufacturers in the IT market, with no license cost or huge upfront cost. Also, installation of ubiquity equipment's is very smooth, and easy to adapt with future trends."
Ubiquiti manufactures and sells wireless data communication and wired products for enterprises and homes under multiple brand names. Ubiquiti product lines include UniFi, EdgeMax, AirMax, AirFiber, and UFiber. The most common product line is UniFi which is focused on home and business wired and wireless networking.
With this new agreement, syscom can now stocks huge amount of ubiquity products at the warehouse, in order to help our partners in demand to avoid any lag in replenishment. SYSCOM's recent offerings from Ubiquiti includes whole home WI-FI, Wireless devices, Indoor and outdoor WIFI AP'S, Switches & Routing devices, Unifi cameras, Access control devices, IP phones, Radios, Antenna's etc., syscom can now sell these products at the most competitive price across the gulf region.
About Syscom
Established in 2013, Syscom Distributions LLC provides quality brands of IT products and services to the MENA Region. Syscom product segment covers Data Centre solutions, Storage, Security, Networking, Software, Hardware, Services and Telecommunication products. With more than 5 branch locations across the world (Muscat, Muscat, Saudi Arabia, India USA), Syscom ensure that their partners get their products on time. Syscom offers tech solutions to global customers in a focused set of verticals that includes health sector, pharmaceuticals, banking sector, insurance, Education sector and MEP projects.
About Ubiquiti Networks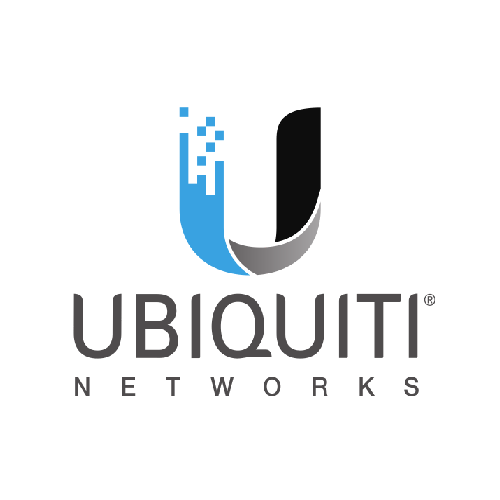 Ubiquiti Networks, Inc. (NASDAQ: UBNT) currently focuses on 3 main technologies: hi‐ capacity distributed Internet access, unified information technology, and next‐gen consumer electronics for home and personal use. The majority of the company's resources consist of entrepreneurial and de‐centralized R&D teams. Ubiquiti does not employ a traditional salesforce, but instead drives brand awareness largely through the company's user community where customers can interface directly with R&D, marketing, and support. With over 70 million devices shipped in over 200 countries in the world, Ubiquiti aims to connect everyone to everything, everywhere. Ubiquiti was founded by former Apple Engineer Robert Pera in 2005. More at https://unifi-network.ui.com/.
Resources: